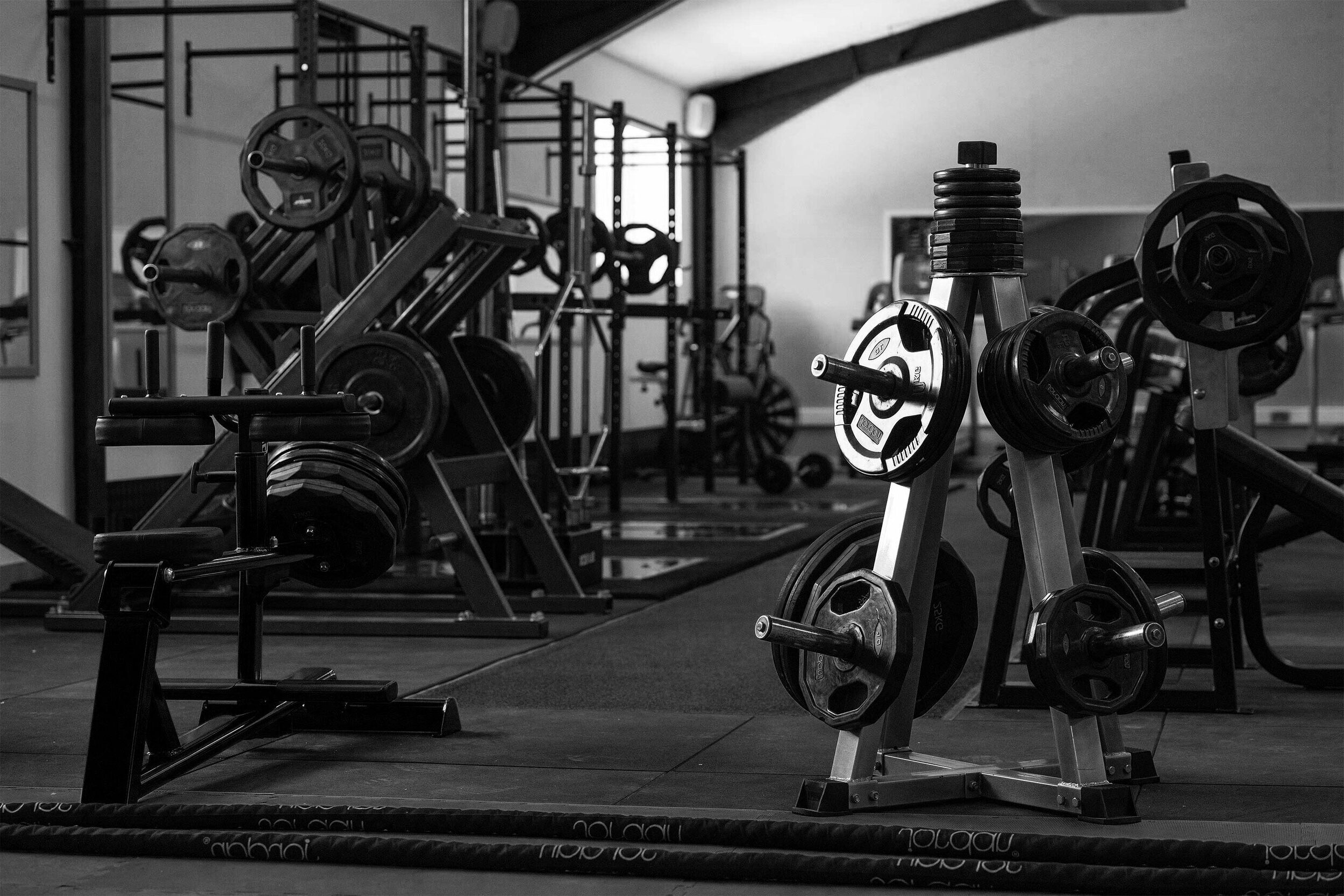 How To Sell Used Gym Equipment
We Buy Gym Equipment is now the most popular way gym owners to sell used gym equipment. Use our Apps - Android and iPhone App (go to the app/play store and search 'WeBuyGymEquipment') and we'll source you the best price by auctioning your products to global second-hand gym equipment traders.
Don't take any chances with unknown dealers or risk being ripped off. WeBuyGymEquipment is an impartial bidding platform to help find you the best market value buy-back price when you come to sell used gym equipment.
How do we know its the best price? We only deal with the world's most reputable and established traders who will bid on commercial gym equipment and pay a fair price.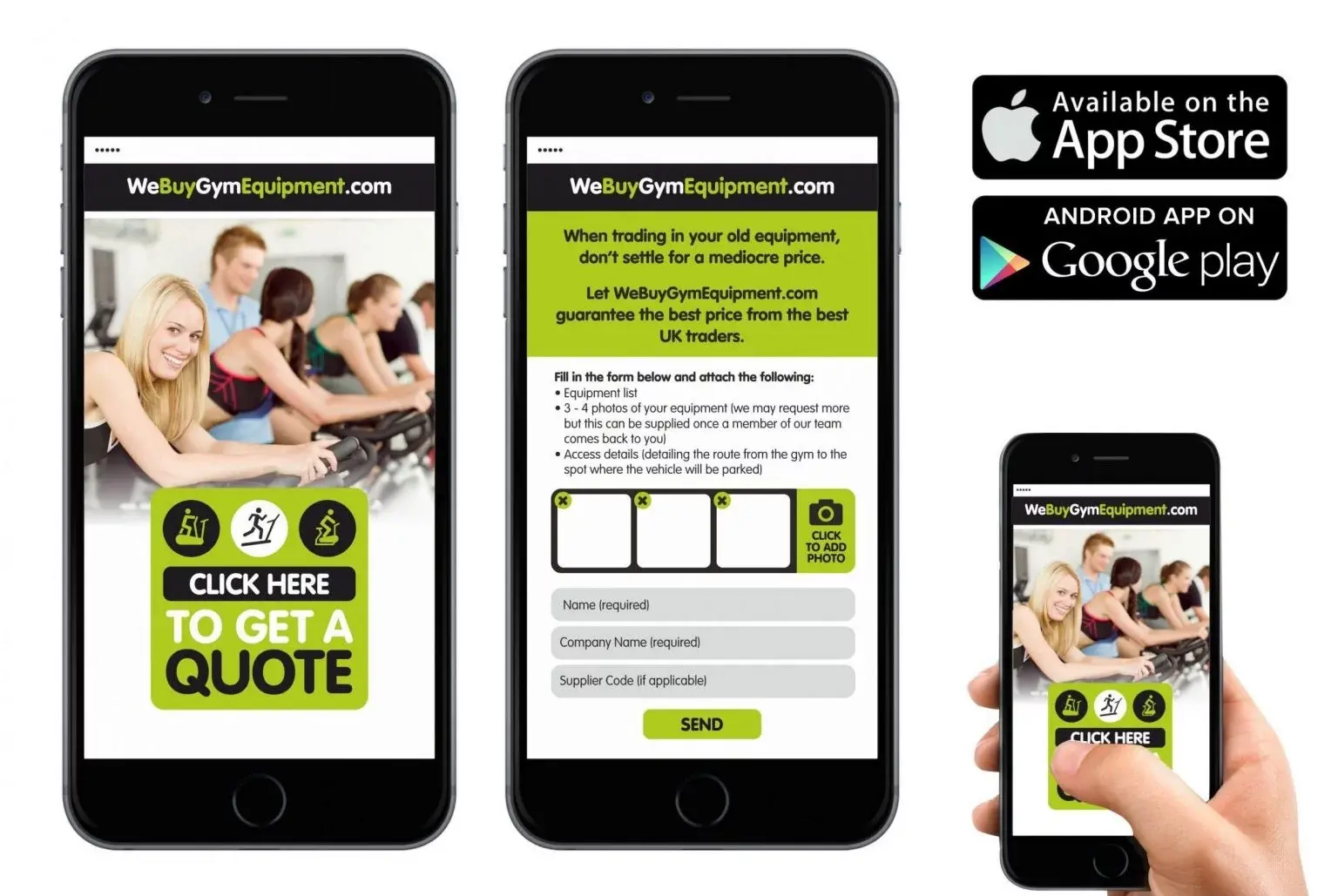 We'll Get You The Best Price For Your Used Gym Equipment
Our super smart traders will look at what equipment is on offer and place their blind bid via the platform. WeBuyGymEquipment takes the highest bid and come back to you with the good news! All you need to do is say yes, and we'll organise the payment and collection on your behalf.
To ensure all our traders meet the very highest standards of logistical experience and project management, they are all put through an intense vetting process. We do not need any cowboys in our saloon!
Trading out fitness equipment and installing new products at the same time can be stressful. But it doesn't need to be, so we don't let it.
Nobody wants their gym closed longer than necessary and we understand that which is why we only work with people with proven experience who have worked with leading names like Technogym, Precor, Life Fitness, Matrix, Star Trac, Pulse Fitness and Cybex.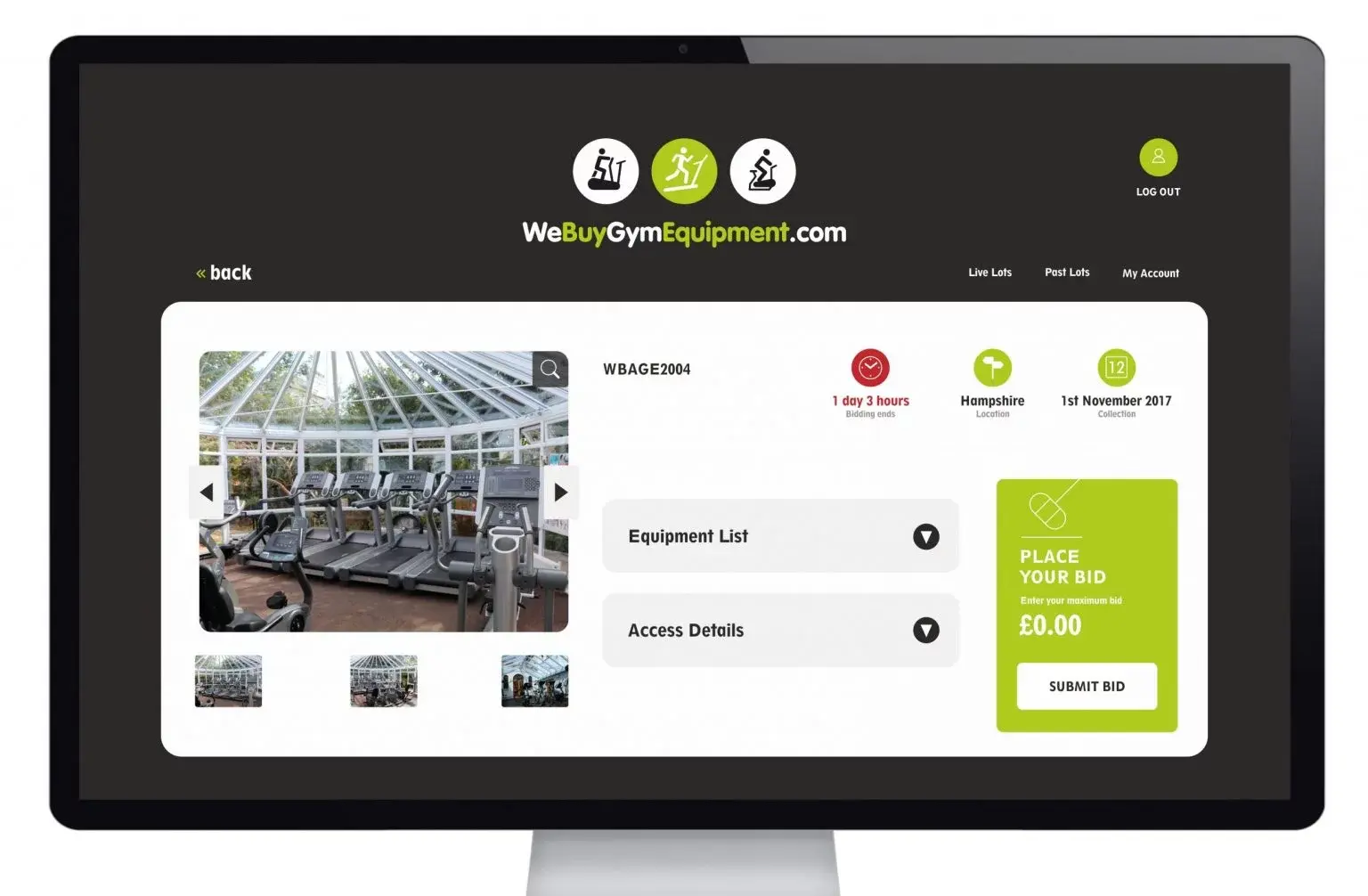 What We Do For You
WeBuyGymEquipment guarantees you the best price the trader market will pay
Our traders are reliable and established
Its SO easy especially with the introduction of the Android and iPhone App
We work around your opening hours to limit downtime
We offer the most professional service
In case you didn't know, we can relocate existing equipment within your gym or to another site - just ask!