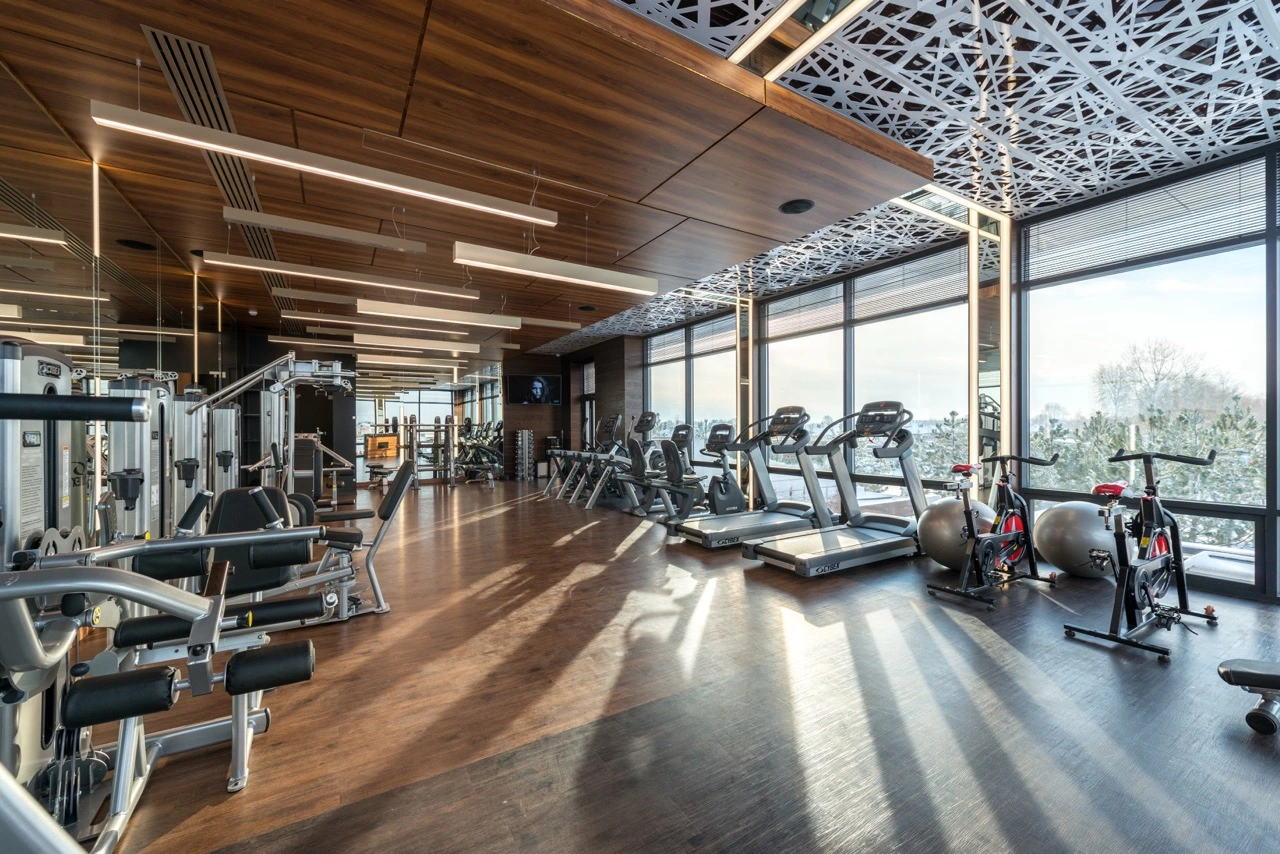 The Home Of Used Commercial Gym Equipment Trade-in
WeBuyGymEquipment is a quick and convenient way to value your used gym equipment via a speedy bidding process.
Get Started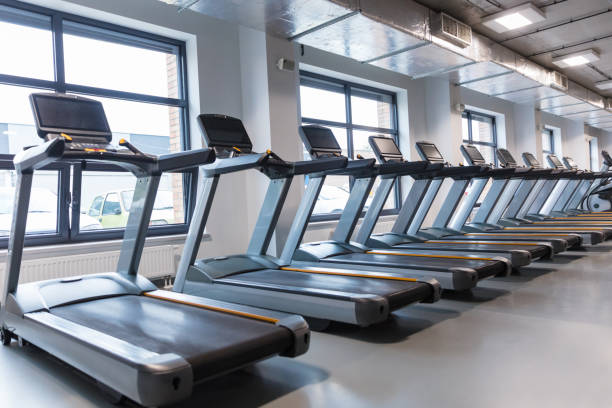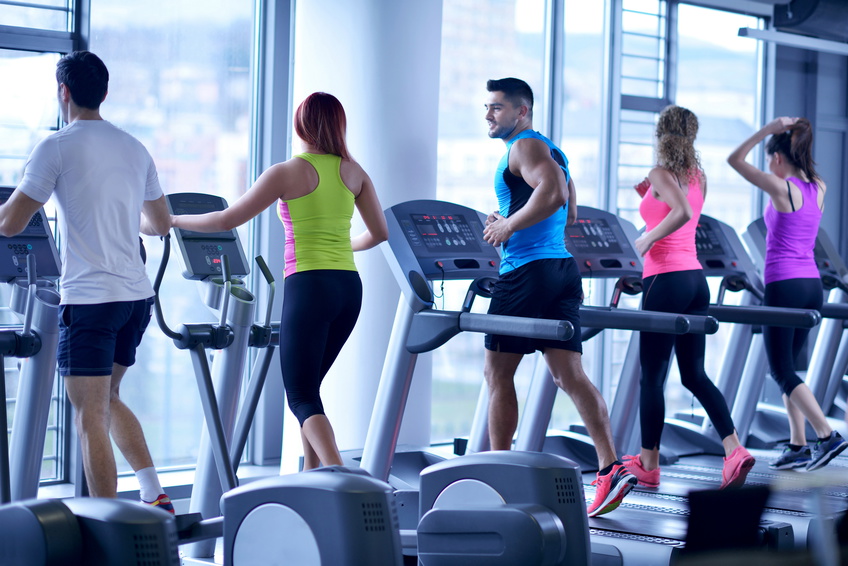 Trading Out Your Old Gym Equipment?
---
Trading-in used gym equipment is always a time-consuming process. If you are a gym operator and in the process of considering buying new gym equipment for your facility, you will no doubt be faced with the problem of trying to sell used gym equipment.
About us
Our Vitals
11,460
Buy-Back Opportunities
4,500
Buy-Backs Facilitated
112,500
Assets Recycled
£123M
Value of Recycled Product
The traders are qualified in gym equipment removal and have an excellent track record in our industry. WeBuyGymEquipment have aggregated only the best traders in the global fitness market to represent our platform.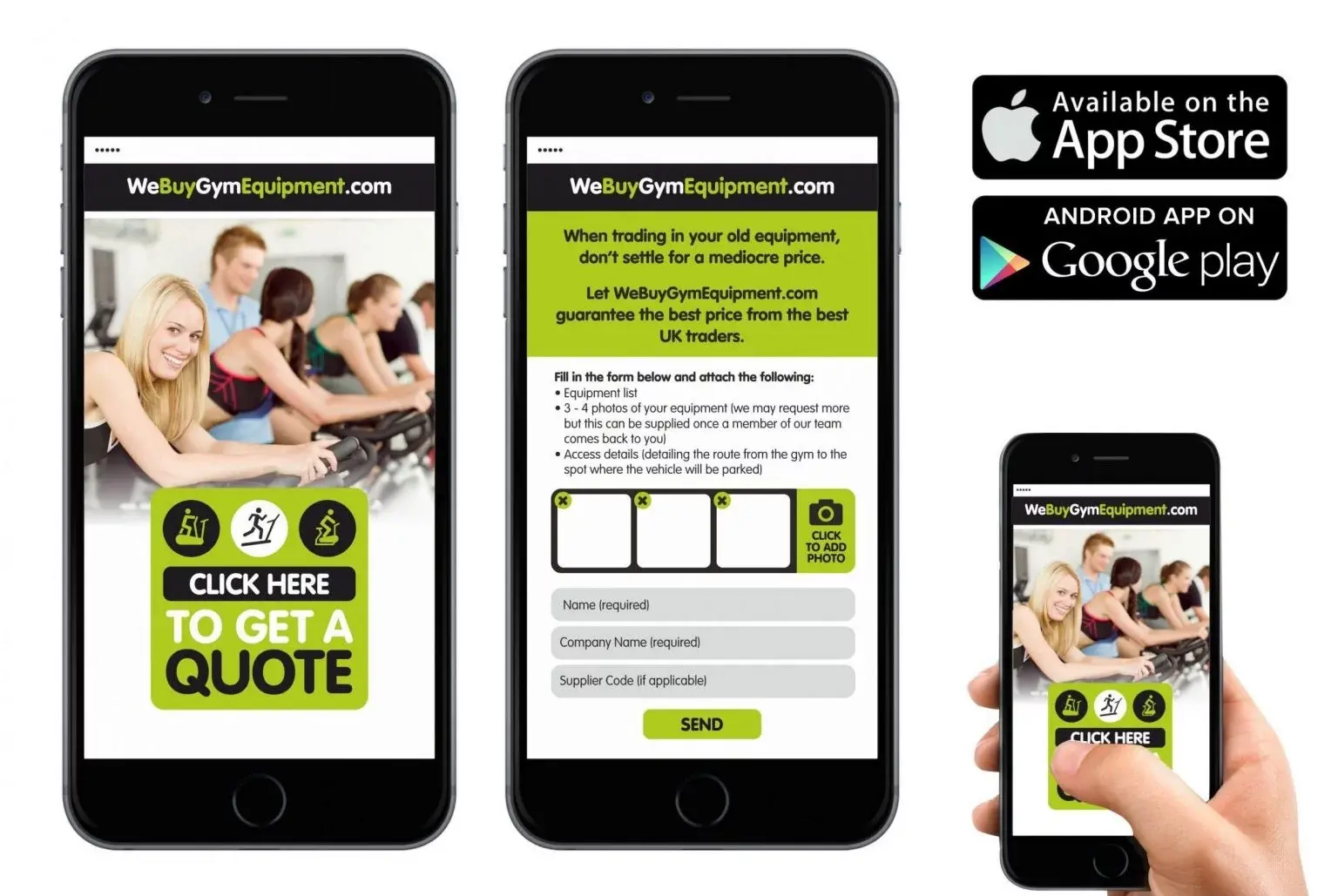 WeBuyGymEquipment is here to help you
---
Secure the best price for your old equipment via a qualified pool of used gym equipment traders. The commercial dealers have been specifically selected to bid on approved packages from gym operators all over the world.
Look no further
Our tried and tested 3-step process means you will always get an excellent price for your used fitness equipment with a guaranteed stress-free and speedy payment and removal.
We operate in the USA, UK and most European countries.
We Buy Gym Equipment is the best way gym operators can sell used gym equipment.