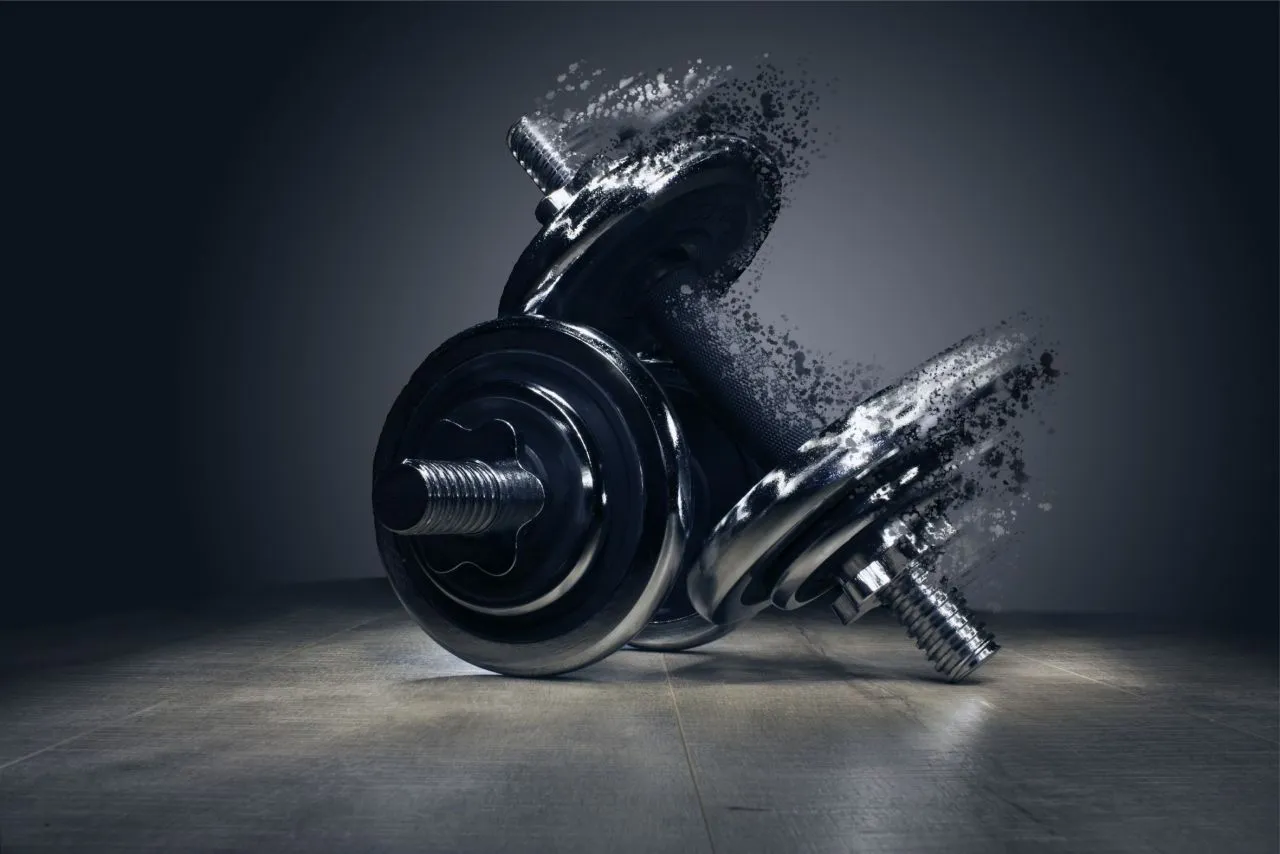 Om WeBuyGymEquipment – Vi är den mest erkända kommersiella begagnade plattformen för träningsutrustning. WeBuyGymEquipment är här för att hjälpa gymoperatörer att sälja sin begagnade gymutrustning. På samma sätt är vi här för att hjälpa kommersiella återförsäljare att köpa begagnad träningsutrustning. Vi erbjuder ett äkta WIN WIN-erbjudande till gymoperatörer och begagnade träningsredskapförsäljare.
WeBuyGymEquipment har gått ihop med världens bästa kommersiella handlare som granskar begagnade gymutrustningspaket på plattformen och placerar sitt "blind-offer". Om du vill arbeta med oss ​​och vill bli en försäljare på plattformen, vänligen ta reda på mer genom att klicka här. Det högsta priset skickas sedan till säljaren (gymoperatören) för att priset ska övervägas. Utan någon förpliktelse kan gymoperatören acceptera eller avvisa erbjudandet inom 90 dagar. Om priset accepteras kommer WeBuyGymEquipment att se till att varorna samlas in vid en lämplig tidpunkt och betalningen sker i sin helhet.
Vårt team på WeBuyGymEquipment är här för att underlätta inbytesprocessen för begagnad träningsutrustning från början till slut. Fitnessindustrin har anammat plattformens födelse eftersom vi vet att vi har en transparent process för att slutföra varje återköp med integritet inom den kommersiella fitnessarenan. Gymoperatörer får nu jämna och verkliga marknadsvärde för sin oönskade utrustning. Dessutom får gymoperatörer extraktionstjänster av hög kvalitet som har korrekta och relevanta försäkringar för att extrahera kommersiell gymutrustning från anläggningar.
När det gäller betalningen garanteras gymoperatörerna medlen i två överenskomna betalningsbetalningar – 50% före extraktionen och saldot på den sista dagen för utvinning eller senast 3 arbetsdagar efter extraktionen.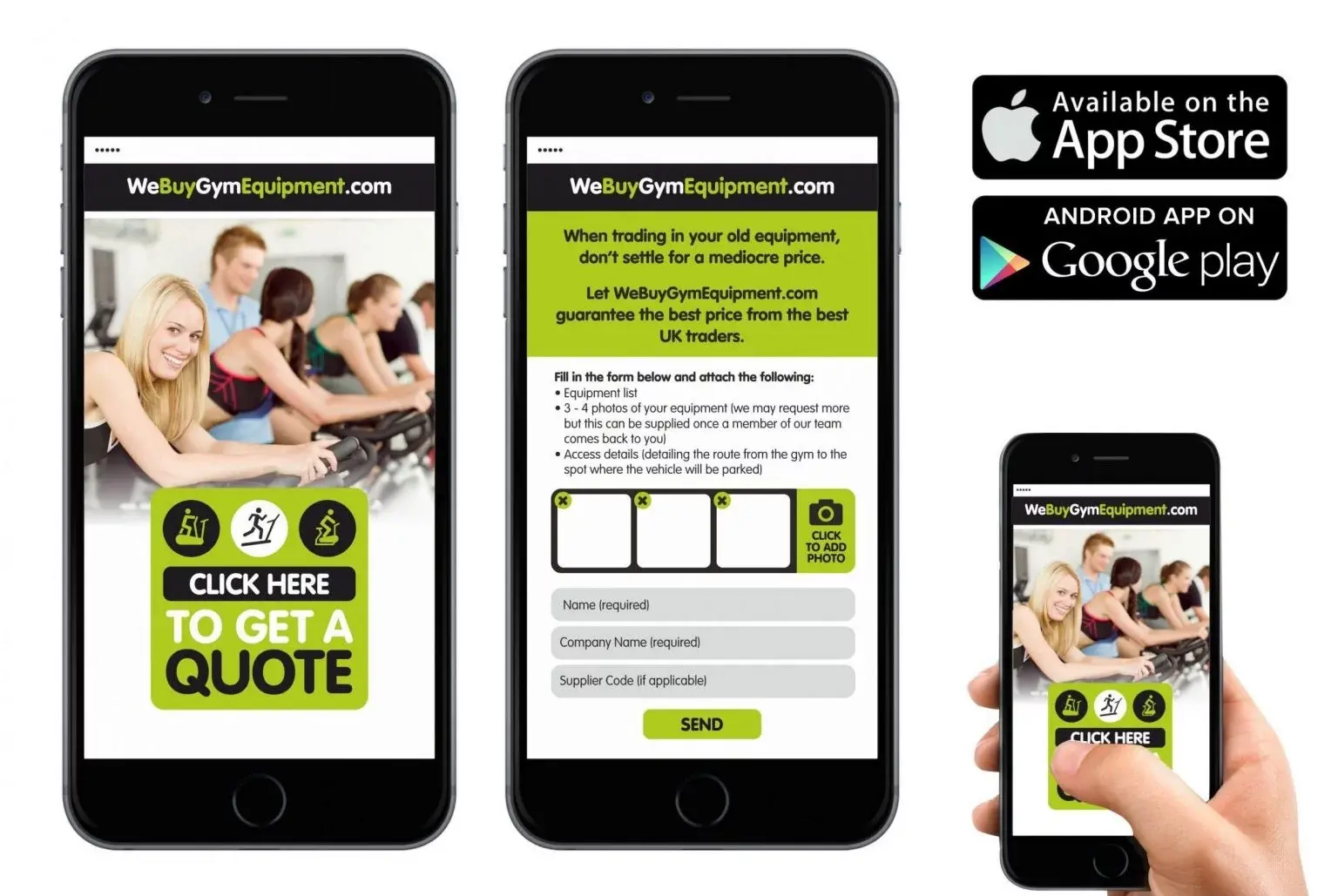 Why Choose Us?
WeBuyGymEquipment works with world's best commercial traders. They will review used gym equipment packages on our platform before making a blind bid.
The highest price is then sent to the seller (gym operator). The gym operator can then decide to accept or decline the offer within 90 days. When the price is accepted WeBuyGymEquipment makes sure the goods are collected at a convenient time and the payment is made in full.
Our team will help the trade-in process of used fitness equipment from start to finish. The fitness industry has welcomed our platform because of our honest and transparent process. We have a reputation for operating with respect and integrity within the commercial fitness arena.
For the first time gyms can get real market value prices for their unwanted equipment. We also provide a superior extraction service that comes with all the latest legal and insurance documentation.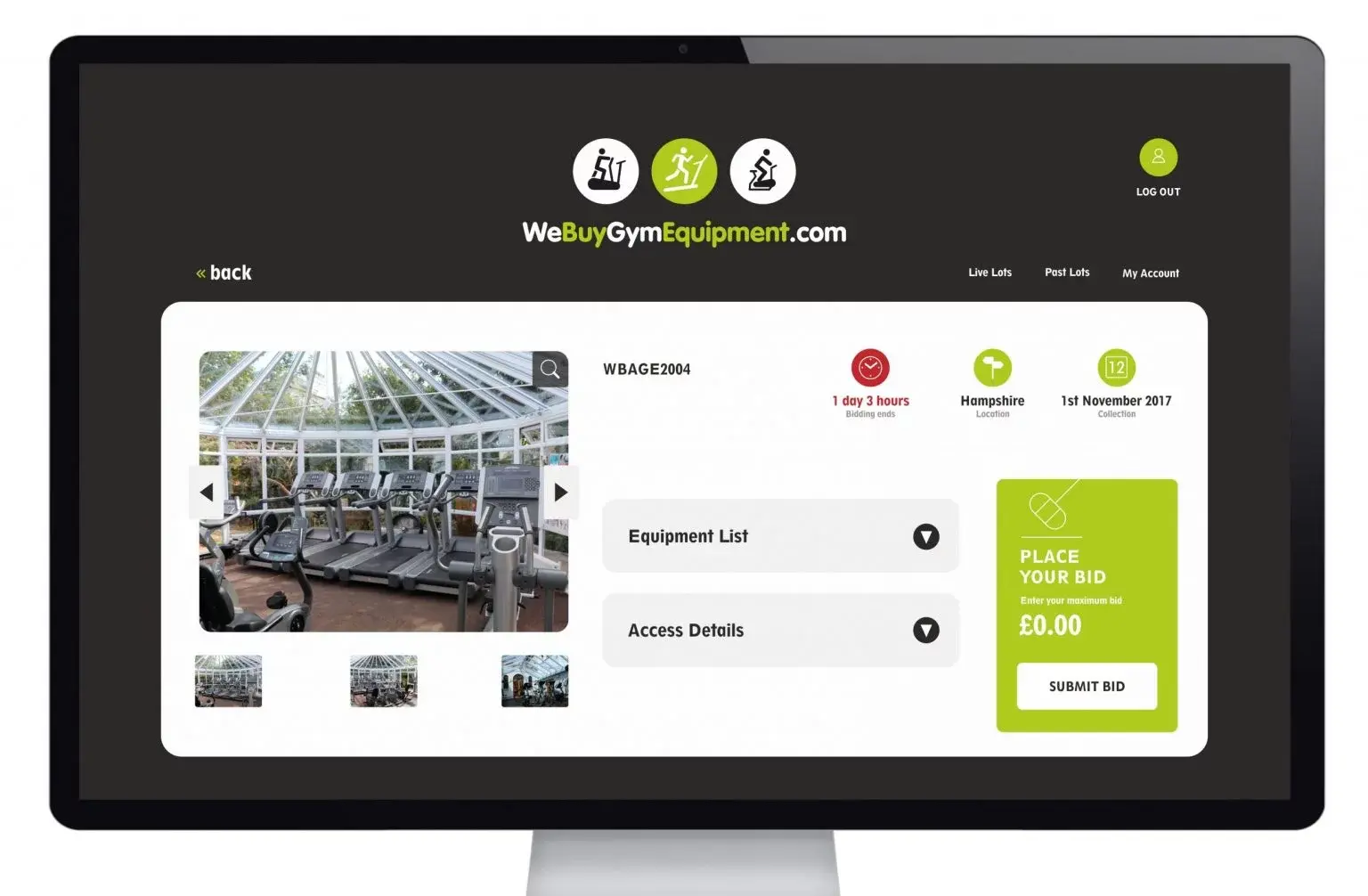 Looking Forward Working With You
When it comes to the payment, gym operators get the funds in two agreed payment instalments. They will get 50% before the extraction and the balance on the final day of extraction (or no later than 3 working days post extraction).
WeBuyGymEquipment is the global leader in managing the commercial fitness equipment buy-back process. We are highly trusted and respected by the world's largest fitness equipment manufacturers. We work closely with Life Fitness, Technogym, Matrix Fitness, Precor, Pulse Fitness, Freemotion and Dyaco. Many have on-going partnership agreements or official licence agreements.
We are also lucky enough to be working with leading gym operators Holmes Place, Fitness First, Retro Fitness and Anytime Fitness.
After launching the business in 2015, we are very excited to see where the business goes beyond 2020. We'll look forward to working with you too!