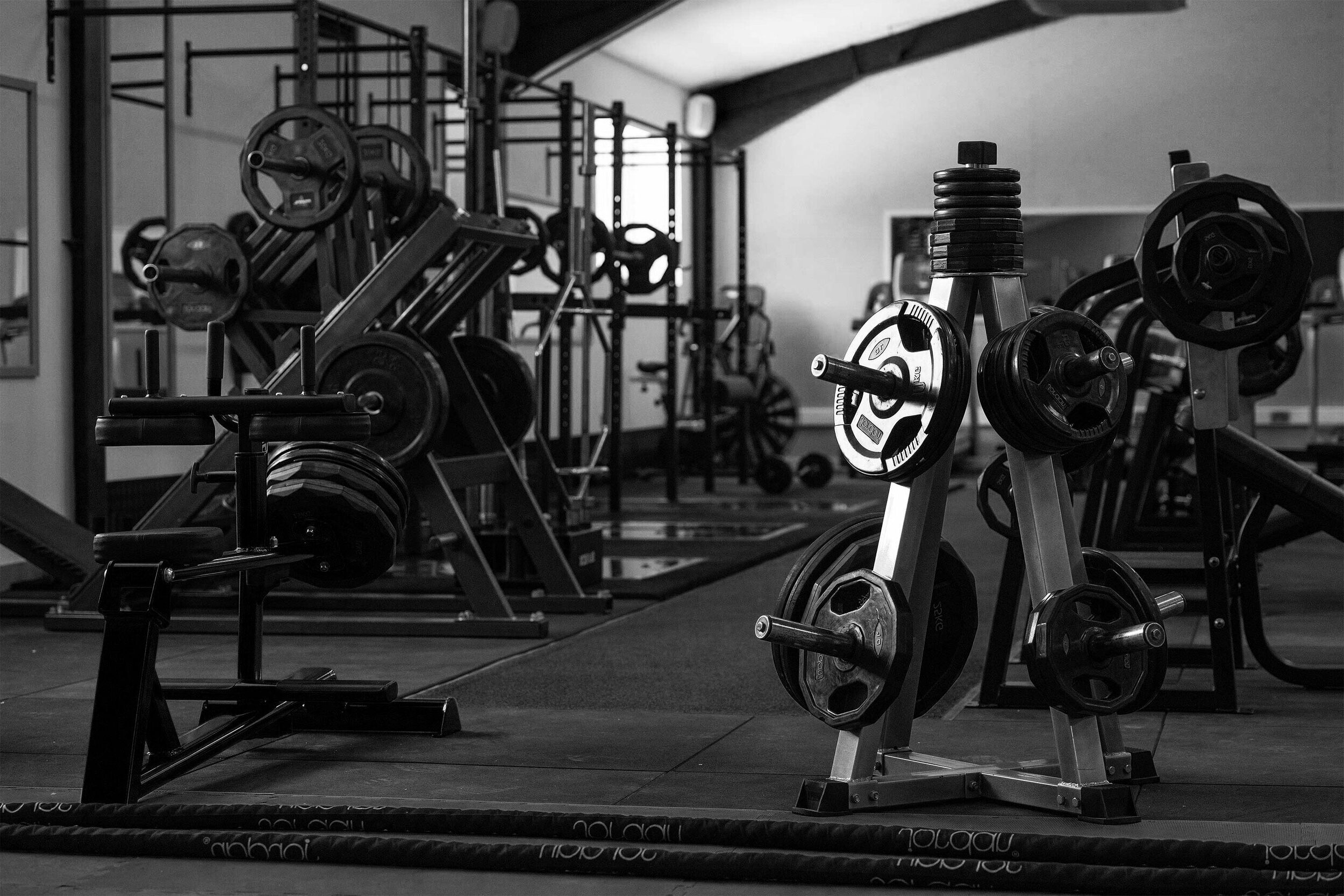 Hoe verkoop je gebruikte fitnessapparatuur
WeBuyGymEquipment is nu de meest populaire manier waarop sportschoolbezitters gebruikte fitnessapparatuur verkopen. Gebruik onze apps – Android- en iPhone-app (ga naar de app / play store en zoek naar 'WeBuyGymEquipment') en we bieden u de beste prijs door uw producten te veilen aan wereldwijde handelaars in tweedehands fitnessapparatuur.
Don't take any chances with unknown dealers or risk being ripped off. WeBuyGymEquipment is an impartial bidding platform to help find you the best market value buy-back price when you come to sell used gym equipment.
How do we know its the best price? We only deal with the world's most reputable and established traders who will bid on commercial gym equipment and pay a fair price.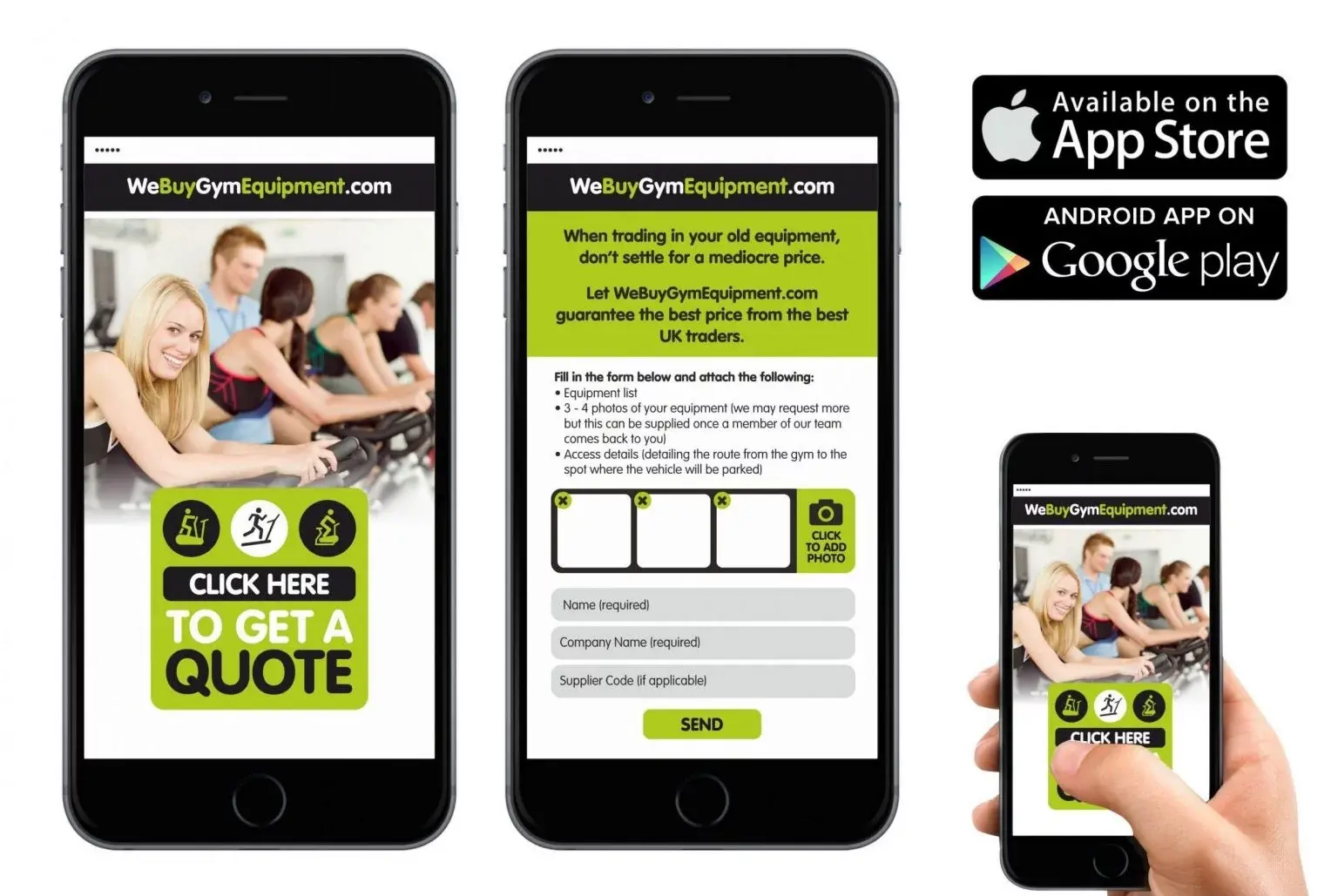 Wij Bezorgen U De Beste Prijs
Neem geen risico met onbekende dealers, anders riskeer je opgelicht te worden. WeBuyGymEquipment is een onpartijdig biedplatform om u te helpen bij het vinden van de beste marktwaarde voor terugkoopprijs wanneer u tweedehands fitnessapparatuur komt verkopen.
Hoe weten we dat dit de beste prijs is? We doen alleen zaken met de meest gerenommeerde en gevestigde handelaren ter wereld die bieden op commerciële fitnessapparatuur en een eerlijke prijs betalen.
Registreer u als verkoper op WeBuyGymEquipment en upload vervolgens uw pakket gebruikte fitnessapparatuur via de apps of het 3-stappenproces zodra u bent ingelogd op uw dashboard. WeBuyGymEquipment doet de rest!
Nobody wants their gym closed longer than necessary and we understand that which is why we only work with people with proven experience who have worked with leading names like Technogym, Precor, Life Fitness, Matrix, Star Trac, Pulse Fitness and Cybex.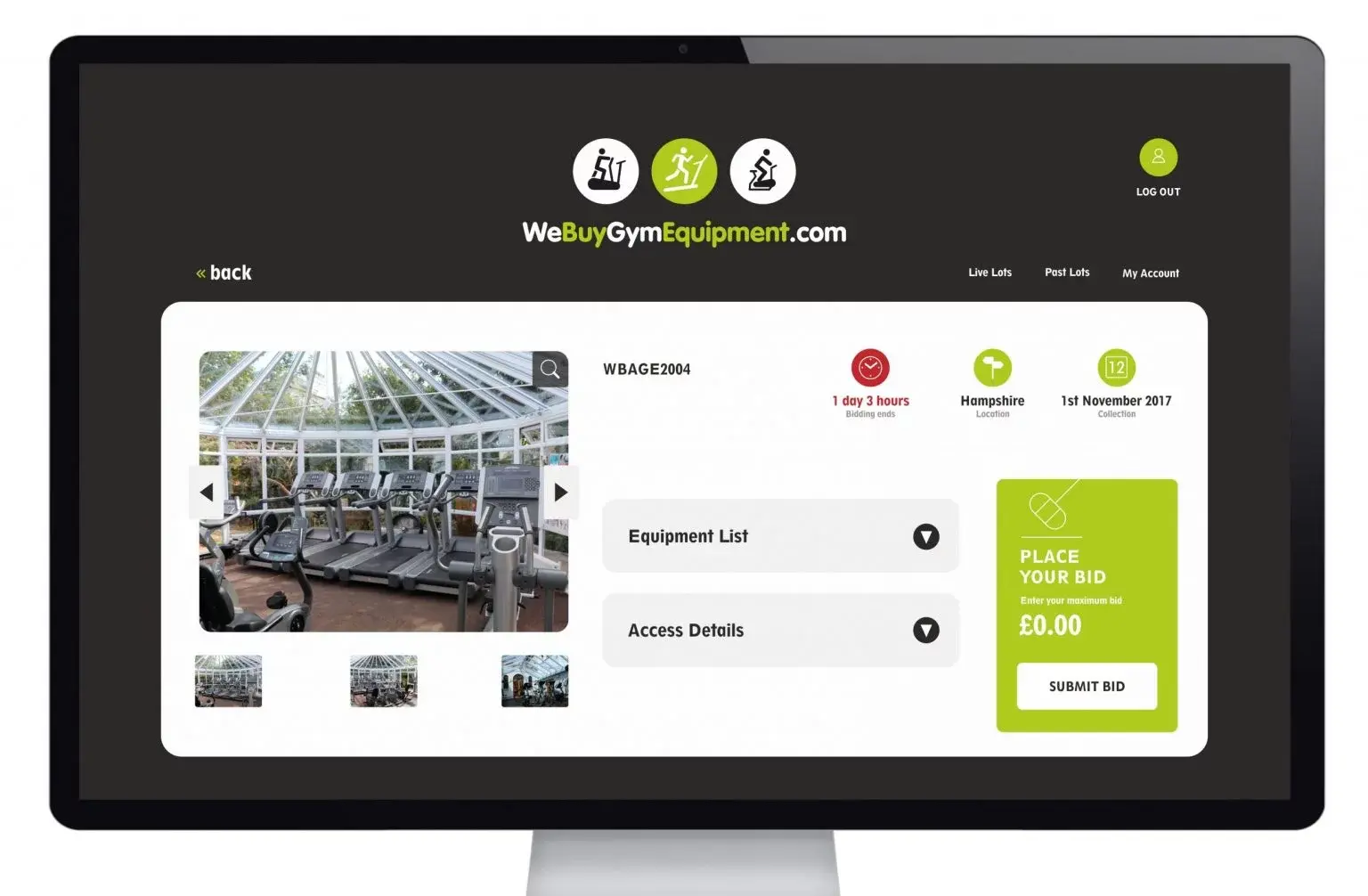 Wat we voor u doen
WeBuyGymEquipment garandeert u de beste prijs die de handelaarsmarkt zal betalen
Onze handelaren zijn betrouwbaar en gevestigd
Het is ZO eenvoudig, vooral met de introductie van de Android- en iPhone-app
We werken rond uw openingstijden om downtime te beperken
Wij bieden de meest professionele service
Voor het geval u het nog niet wist, kunnen we bestaande apparatuur binnen uw sportschool of naar een andere locatie verplaatsen – vraag het ons gewoon!